Welcome to the official website of ReneR, a revolutionary new crypto token designed to support and promote the use of renewable green energy.
ReneR – the cutting-edge crypto token that offers a sustainable investment opportunity while promoting environmental conservation.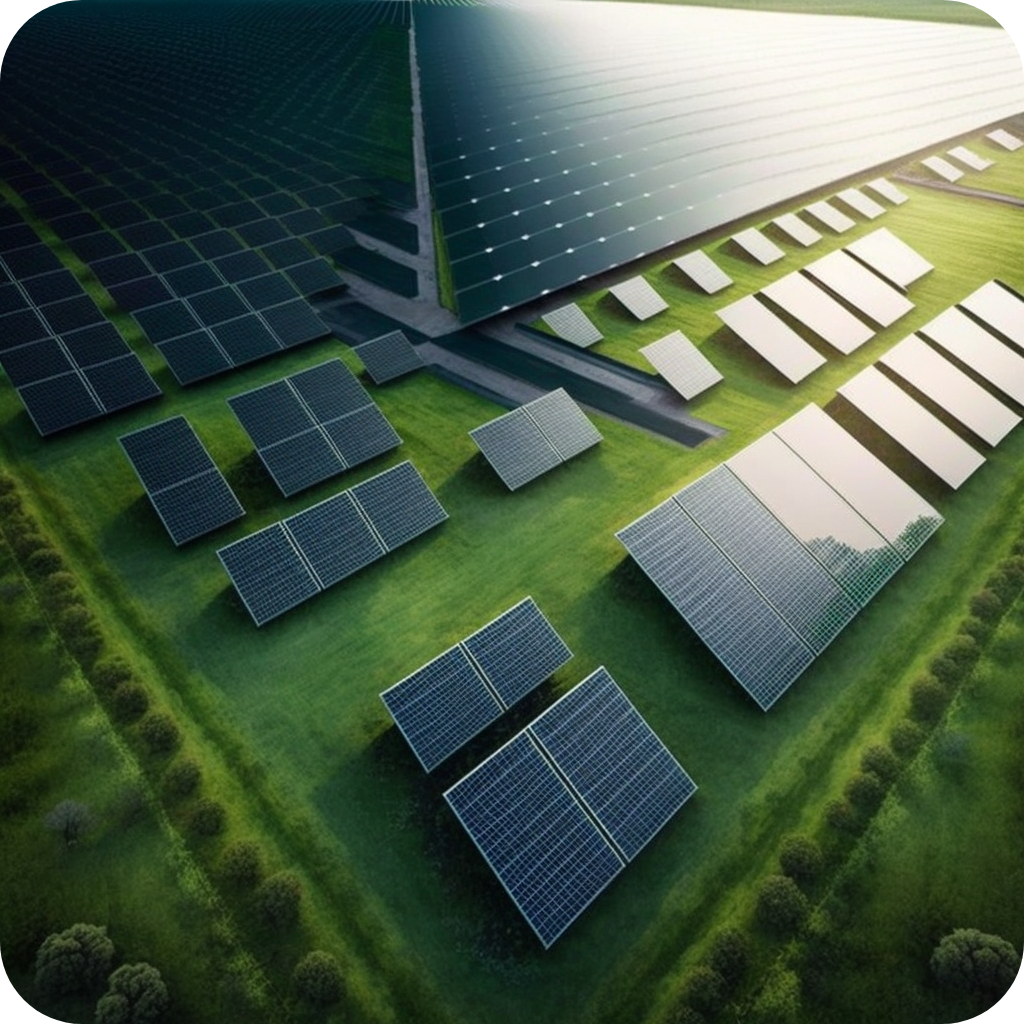 ReneR is a cryptocurrency that is built on the principles of green energy, enabling individuals and organizations to invest in a better, cleaner future. As the world turns towards renewable energy, ReneR offers an innovative way to support and invest in this growing movement.
How it works!?
Buying and holding token
invested money creates reneweble energy sources
Renewabl energy sources generate money
liquidity pool
50%
50%
50% on generated money goes to creating new renewable energy sources
and 50% in liquidity pool
Road mapp